L:Tommy James & The Shondells songs shaped 1960's American pop culture.
L to R: Mousey & Spike of James Brown Band surround Kenn before Earth Wind & Fire,Deodato performance @ in concert.
Rick Derringer Band performs with Ohio State University Marching Band before 106,000 fans.
Welcome to Song3 Family and Friends!
Kenn your host is an artist working for satisfying fans each week with superb streaming content. Our mission is bringing you interesting and thought provoking talk,film and music that makes Song3 a part of your daily / weekly entertainment diet. Always keeping it fresh by engaging stars with entertaining questions. It is all about love for our favorite songs and Kenn will go for answers regarding why and how they were written,who they were about, and other pondering thoughts living in the moment. Tune in weekly or whenever you feel like it. We are always here for you.
Podcasts,Vodcasts,plus original films with our own special brand that is here to uplift you.
Song3 delivers podcasts and vodcasts weekly featuring fresh original films and episodes that are must watch Song3 TV.
Witness stories told directly by the artists that lived it and be a part of our premium content.
Song3 is your back stage up close and personal VIP virtual adventure in 4K.
Delivering songs that changed generations and speaking now with the original artists decades after.
We are available for you 24/7 and 365 days per year with always something going on to bring peace and love.
You may become an annual subscriber/member with unlimited access for a fee structure of
$20.21 - P.O.P. Receive Everything Digitally Podcasts,Vodcasts,Film,Documentaries,
Live "Star Chatting" and more. (Pay One Price Yearly Subscription)
This exclusive and original film you will see and hear is served no where else on earth so please see some samples first.
Real living legends,celebrities,producers,songwriters.A superstar cast bringing you extended intimate interviews.
Live in the studio performances with artists sharing different heartfelt stories every week.
We have a deep cut library of content with some of your favorite Classic Rockers, Blues, Jazz,Metal,Pop
Country,Gospel,Electronica,Reggae and in addition new musical artists.
Receive state of the art high energy concerts live on-stage.
Phone in or via Zoom/Skype into Song3 live studio or on location to interact with stars.
Ask artists about the songs you cherish which is a new way of communicating one on one with celebrities.V
irtual audiences with jumbotrons so you may be seen in our podcasts-vodcasts in real-time.
If you enjoy thrilling conversations,master musicians jamming live
plus vintage never before seen footage then congratulations you are here.
Music soothes our souls as you know and music is a way of life here at Song3.
Please consider joining us for way too much fun and become a member today.
By pre-ordering your subscription services and kicking off the new year with us
you will be involved in our musical family and we will enjoy this new year together.
Your support is important to Song3 operations and we appreciate you visiting today!
For these past 25 years Kenn produced audio and video from working with living legends on tour. Now relive these awesome moments together by going to the videotape and speaking with theses artists today.Thrilling to share exclusive entertainment never before experienced anywhere ever before.Confident you will enjoy the backstage antics and getting to know these superstars as excellent people.They care much for the fans.It is the fans we know that matters most. Without the fans we have nothing to share with no one.Thankful for your support.
The coolest thing is as a global grassroots operation we are dedicated to delivering top shelf entertainment with personality and passionate energy into every show. We are honored and take none of your time for granted and aim to please each member.Please join us won't you? Jakarta,Indonesia Deodato Group performing before 17,000 Tsunami Relief Concert 2005 We bring you the original shows. "Around The Clock,Around The Globe"
What you will be a part of
Here are some projects Kenn is involved with as a performer. manager. producer.
Working side by side with the best of the best in this business of entertainment has its perks. Delivering weekly podcasts and vodcasts with special co-hosts is entertaining and interactive. We carry the video onstage and film behind the scenes everyone craves.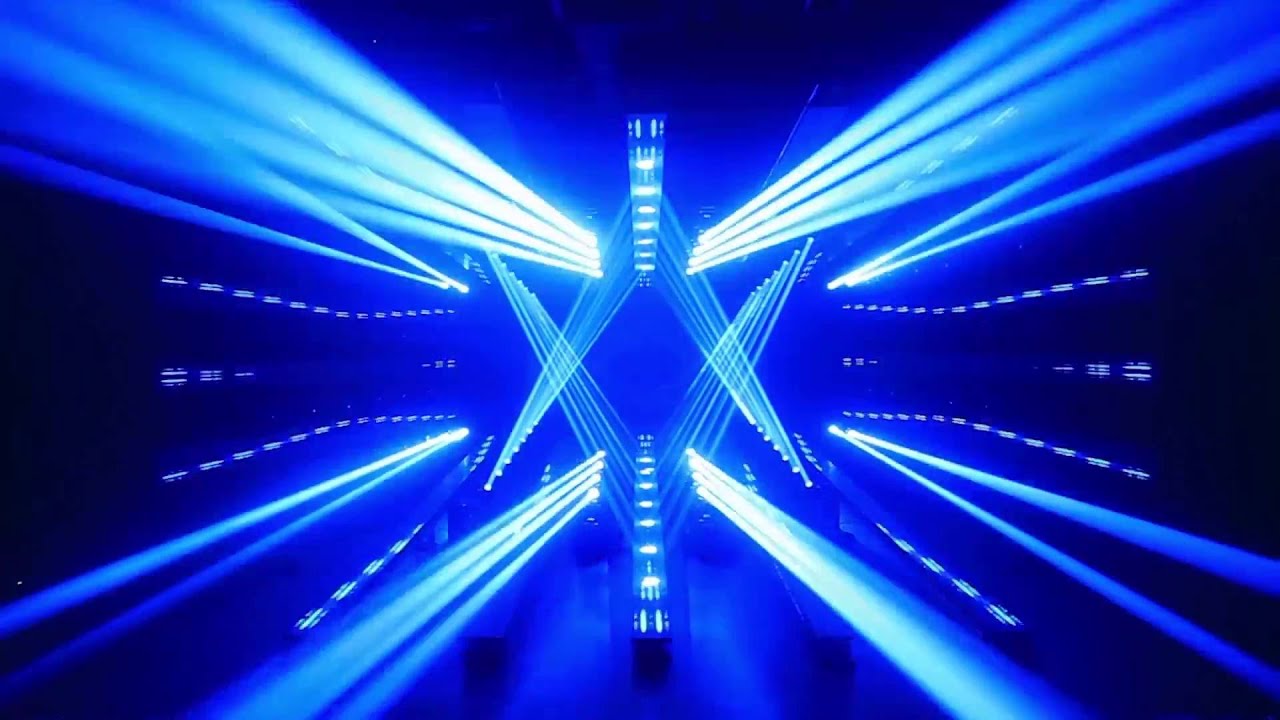 MUSICIAN,PERFORMER,PRODUCER,M.C.,ARTIST MANAGEMENT,AGENT,WORLD TRAVELER, SONGWRITER,RHINOSERUS & ELEPHANT HERDER,COMPOSER,DANCER,HUSBAND,FATHER,FRIEND.FAITH DRIVEN KENN COMPREHENDS HE HAS A FACE FOR RADIO BUT IS WILLING TO LOOK PAST ALL THAT.