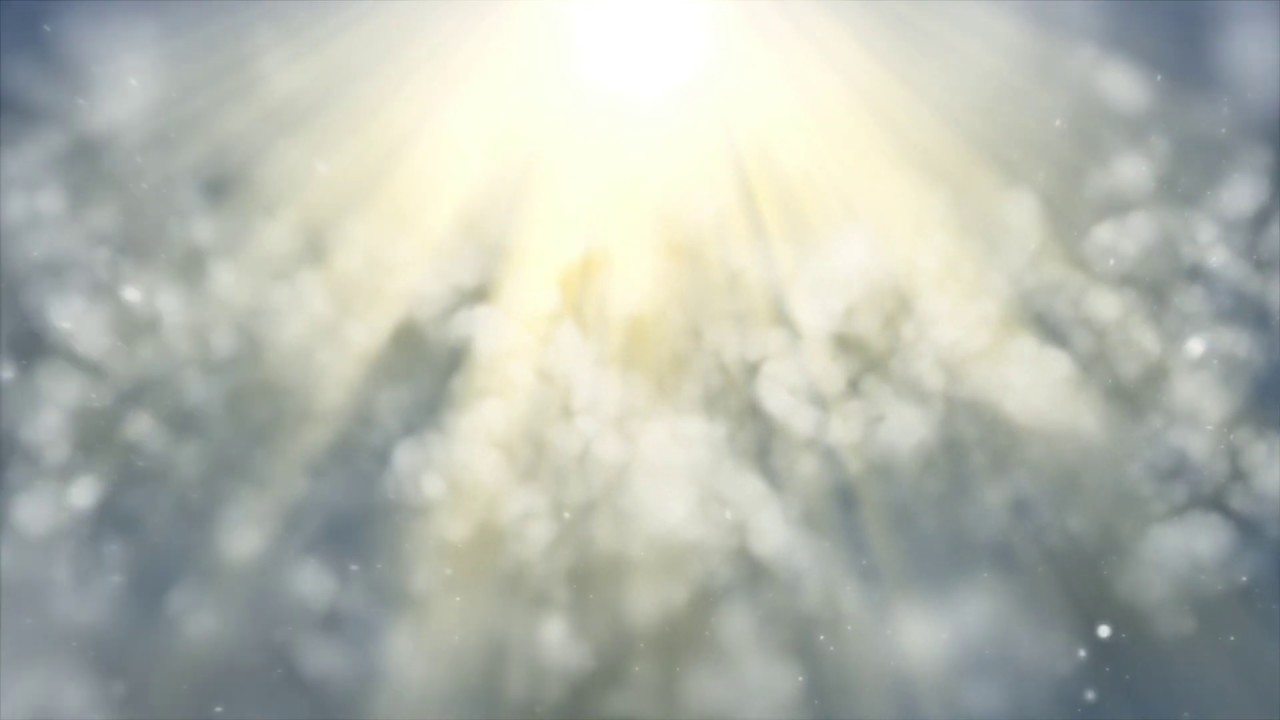 "LEGENDS FOR LIFE" -
PODCAST - PRO HEALTH & REVOLUTIONARY RECOVERY PROGRAM - DRUG +
Legends For Life podcast keeps focus upon those living with less than ourselves and is providing attention for those in need. This interactive outreach program is here for those seeking a podcast about recovery issues, burdened with depression and facing other diseases. There is no better time in history to address the perpetuating opioid,contaminated drug supply ,Sexually Transmitted Illness and suicide syndemic. There are people in situations far worse off than ever before as most of us know. During our world travels over decades we have experienced the expodential growth concerning addictions and the negative impact in every country globally. We feel compassion for those who are lost and struggling in whatever situations they are in requiring help and prayers. Failure of any kind is seen in society as taboo.
"Legends For Life"
provides an enviornment allowing people to vent their feelings of failure in Zoom /Skype sessions defeating demons by opening up to others. Our goal is to provide a theraputic gateway and evidence to those living in doubt that we may live joyful lives by choice. Those interested in the supernatural powers of healing through Art and Music will find this podcast rewarding. There will be conversations displaying different scenarios ranging from drug addiction stories to other dialogle of great people destroying their lives and others on every level. This problem is deep rooted in the thread of our societies. Everyone knows someone with an addiction of some sort. Many sensitive subjects will be touched upon and spoken here. Famous artists and regular people sharing their raw and unfiltered trials and tribulations involving loved ones lost or those affected for life. Open forum talks where folks can speak finding antidotes for overcoming fear. Displaying positive reasons for living and comprehending how to work towards harm reduction . Teaching those feeling sad or lonley how to drive onto life's superhighways available for healthy and happy living is about positive thinking and doing.
"Legends For Life"
is a comfortable place folks can learn, listen and most of all have opportunities to speak their voices regarding their lives. We are blessed to be offering solutions because of experience in this music and entertainment industry. We are passionate involving this cause to better others and ourselves plus pay it forward. The awesome power of technology allows global touching through computers like no time ever before and we are gladly embracing the future. By dedicating and showing people how to live by example life becomes enjoyable for all parties involved. Being thankful for all things and living one moment at a time is the secret sauce to living a long and beautiful life.
"Legends For Life"
proudly serves up weekly co-hosts and special guests that includes trained professional social workers, doctors, spiritual leaders, famous artists, neuroscientists, positive thinkers exploring captivating topics. Always here to do as much listening as speaking. We come from a world where everyone bleeds red as we are all one . Caring people from all color's and Faith's coming together at
"Legends For Life"
podcast to
"EMBRACE THE HUMAN RACE"
. When we follow proven guidelines it is easy to live as persons having productive healthy lives and achieving goals by hard work. When we change our perception there is no end in sight to be accomplishing whatever we set our minds and hearts to.Please join us for our
"Legends for Life"
podcast each week beginning New Years Day 2022. You will have a sensational time interacting while creating a win-win situation for everyone bringing change for good. Caring and sharing is the message on this podcast activating self help. Our vow is to to be delivering regular smiles while tackling serious matters. Be a part of the
"Legends For Life"
solution by listening,watching,participating in this fresh podcast-vodcast. We are glad for you considerations. Positive results is our mission. Stay tuned in to keep turned on. By becoming a member of song3.com you are sponsoring our ability to provide this important programming to be celebrating life to the fullest in healthy ways. We thank you and do not take your thoughts and kindness for granted today. Your support is paramount to Song3 operations and remember it is free to
Pre Order