FRESH PODCAST.FILM.MUSIC

INTERACTIVE.WATCH.LISTEN ANYWHERE.ANYTIME.ANY DEVICE GLOBAL PREMIERE New Years Eve 2022
podcasts - documentaries - live performances - celebrity interviews - feature films - original episodes - future stars - new songs - virtual concerts - digital collectibles - GLOBAL INFLUENCERS
"AROUND THE CLOCK AROUND THE GLOBE"
Sample Video: The Rick Derringer Band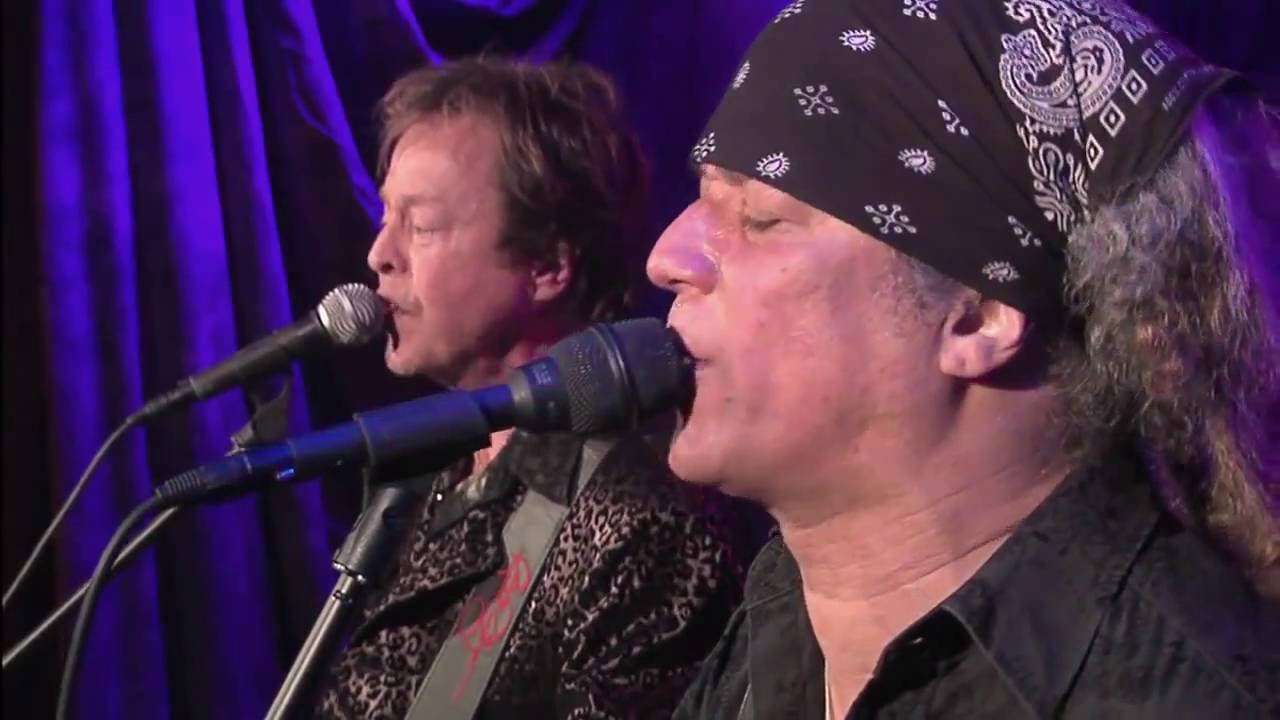 Song3
PODCAST - FILMS - MUSIC :
ALL OF THE ORIGINAL CONTENT SONG3 SUBSCRIBERS RECEIVE 24/7:
The
Song3.com
website will allow subscribers to purchase annual memberships at Silver, Gold, Platinum levels. We will provide exclusive weekly podcasts, famous and new artist content, films, books, vlogs, and merchandise, all while prioritizing our fans' entertainment. Catering to our diverse fan base, we deliver both fresh and vintage content including many favorite hit songs. Song3.com will offer a unique array of content including in-concert footage, recording studio productions, and original music, documentaries, films all of which will be accessible on any device. Plus, weekly podcasts to be broadcasting on Spotify and other online locations. Our complete library of content will be at our subscribers' fingertips for a fee of just $20.22 per year.(Next year $20.23) The Song3.com website will be user-friendly and easy to navigate for our members; we will dedicate space on our website for members to ask questions or make suggestions and ensure a quick response time to guarantee continuous improvement of their VIP experience. Song3 's interactive style allows subscribers to participate in podcasts and zoom/skype live in the moment with rock stars and celebrities around the clock and around the globe.
Song3
Story Of A Lifetime:
WHY YOU WILL LOVE OUR PODCASTS & EXCLUSIVE CONTENT?
After decades of working in the entertainment business performing five thousand conterts touring globally with some of our world's greatest artist's, we understand the ever changing landscape during these times concerning digital entertainment and being thought provoking content providers dedicated to entertaining subscribers completely. Our focus is on delivering to you thrilling Song3 content (podcasts, films, songs, etc.) Since we know naturally what fans crave we create content that is appealing and riviting. We are thankful to be touching people on a global scale and providing members behind the scenes footage that is not to be missed .Your annual VIP backstage All Access virtual adventure is awaiting.
Log in
today to be a part of our 2022 New Years Eve extravaganza featuring wonderful surprises. 2022 we will provide non stop action that is all about pleasing and interacting with our members. Your support is vital to our existence so please take that next step in becoming a member keeping entertainment alive and well.
Song3
Special Guest Stars to be featured in our one of a kind podcasts,documentaries,films,music, seminars,lessons, books. Original streaming content only available @ this site. Sign up today for free:
Song3 Log In
Eumir Deodato-Rick Derringer-Mark Farner-Edgar Winter-Mitch Ryder & The Detroit Wheels-Juma Sultan-Derek St. Holmes-Carmine Appice-Ten Years After-Gerardo Velez-The Family Stone-Joey "Badfinger" Molland-Pat Travers-Vanilla Fudge-Melanie-Canned Heat-Corky Laing-Danny Johnson-Jefferson Starship-Pastor Caspar-Trey Smith-Anthony Krizan-Joey Brennen-Atlanta Rhythm Section-Artimus Pyle-Gene Cornish-Ritchie Ranno-Bobby Rydell-Tommy James-John Thompson-Artie Fletcher- Flavor Flav-Buddy Miles Expressions-Billy Cox-Alice Cooper-Ted Nugent-Phillip George Henry-Gene"PooPoo Man"Anderson-Stanley Jordan-George Benson-Richie Scarlett-Alex Davis-Kenny Aaronson-The Nelsons-The Buckinghams-Benny Harrison-Muddy Shews-Rawn Randall-Pete Bremy-Joe Mass-Barry Goudreau-Billy Gibbons-Slash-Elliot Easton-Steve Stevens-Pete Diddick-Mark Englert-Simon Kirke-Marshall Tucker Band-Ricky Byrd-Rodney O'Quinn-Greg Errico-Paul Nelson-Pete Rivera-Bill Hoebee-Steve Lukather-Robbie Steinhardt-Liz Derringer-Jack Starr-Screamin' Rachel-Wally Palmer-The Standells-Kenny Aaronson-Vince Martell-Arnie Goodman-Dannie Johnston-Dave Whinham-Gary Mayes-Ken Vangel-Jimmy Jones-Paul Slatkus- Rey Taylor-Shaun Hague-Billy James-Bjork-Arturo Guevarra-Jimmy Sohns-Purple Pam-Alice Cooper-Steven Tyler-Gene Simmons-Ringo Starr-Weird Al Yankovic-Todd Rundgren-Joe Walsh-Brian Johnson-Neil Geraldo-Johnny Winter-Edgar Winter-Jeff Skunk Baxter-Rick Neilson-Phil Keaggy-Myron Grombacher-Vinnie Appice-Gary Hoey-Shaun Hague-B.J.Thomas-John Sebastian-Jon Paris-Bruce Gatewood-Dramarama-Tony Bridges-Les Dudek-Regi Hendrix-Nile Rodgers and other amazing artists,celebrities that are a part of our lives.
Song3
Produced events, shared stages at festivals & concerts, worked in our studios, on television, radio , magazines with the following artists on a global scale.
David Sanborn-Buddy Miles-Bo Diddley-Herbie Hancock-Al Dimeola-Marcus Miller- Phoebe Snow-Grand Funk Railroad-REO Speedwagon-Marshall Tucker Band-Don Feldner-Nazarath-Pat Benetar-Creedence Clearwater Revival-John Mayall-Kansas-Foghat-Felix Cavalere's Rascals-Paul Rodgers-Molly Hachett-Atlanta Rhythm Section-Foreigner-38 Special-Bachman Turner Overdrive-Thin Lizzy-The Outlaws-Allman Brothers-Uriah Heep-Rik Emmett-Kim Simmons-Styx-Blue Oyster Cult-Frank Marino-Tesla-Dicky Betts-Lizz Wright-Chick Corea-Tony Bennett-Cassandra Wilson-Stanley Clarke Band-Diana Krall-James Brown-Earth Wind & Fire-Steve Winwood-Joss Stone-Eric Gales-Roy Hargrove-Paul Simon-The Dixie Hummingbirds-Eric Benet-Candy Dulfer-Riki Lee Jones-Buddy Guy-Mc Coy Tyner-Roy Ayers-Angie Stone-Betty Carter-Chuck Berry-David Byrne-Elvis Costello-George Clinton-Gary Moore-King Crimson-Isaac Hayes-Jorma Kaukonen-Manhattan Transfer-B.B. King-John Lee Hooker-Ray Charles-Stevie Wonder-Toto-Sting-Van Morrison-Mark Epstein-Chuck Rainey-Jon Hart-Cornell Dupree-Larry Coryell-Adam Sandler-
Buzzy Linhart-Pete Seeger-Eddie Palmieri-Rick Gino Vanelli-Rick James & other legendary greats.
Make your advanced membership today.
Song3 featured weekly worldwide on Spotify and Apple